About us
annvi is a sustainable, fairly produced and high quality lingerie label based in Germany.

Our international team is constantly on the lookout for new skin- and eco-friendly materials and sustainable, resource-saving technologies.

Starting with the careful selection of our fabrics, laces and accessories, consisting of fibers from natural raw materials and recycled materials, to the use of environmentally friendly packaging material.


Learn more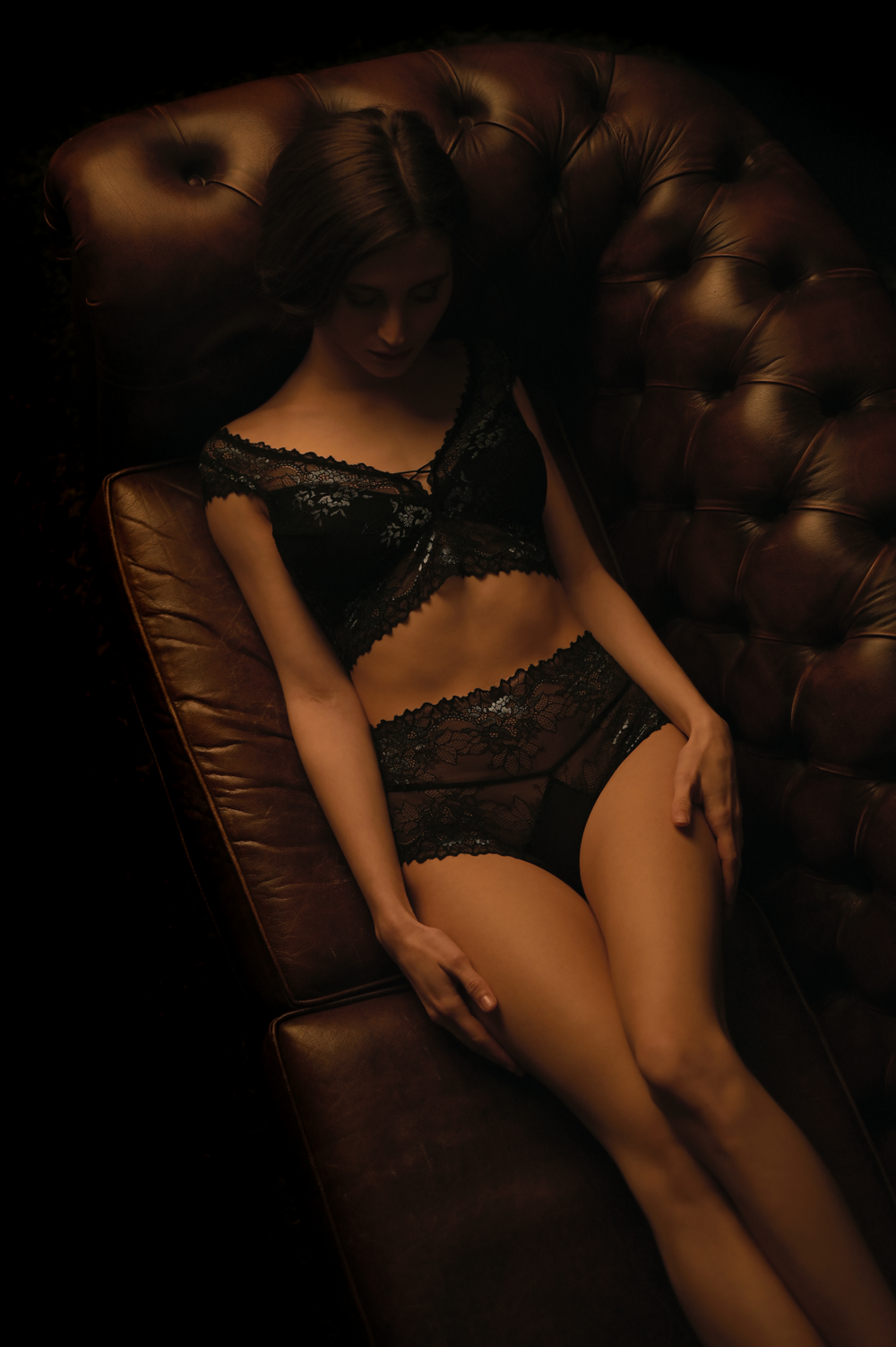 A mix of slow fashion, timeless sophistication, elegance and seductive femininity
Slow fashion means slowing down!
We take more time in product development to ensure that each of our lingerie pieces meets our quality standards in design and workmanship.
We create our collection with style, aesthetics and conscience. We design feminine, seductive lingerie that doesn't have to chase trends due to its timeless elegance and sophistication.
High-quality special pieces, clean, transparent, simply and naturally made to last.
We believe that the more creativity and care you put into an item, the longer it will last and the more fun it will be.
According to the motto: "Slow down life, enjoy the lifestyle".
Ethically sound, sustainable, sexy with style
We are environmentally conscious - and love style and seductive femininity.
We design our collection with great care and craftsmanship; we are uncompromising in our quality standards. Comfortable, unsurpassed fits, progressive cuts and feminine design provide the highest wearing comfort.
We lived in Asia for many years and worked in the fashion industry. During this time we traveled a lot, experienced and saw a lot.
Our world travels took us to many beautiful and exotic places. This enrichment of different cultures, countries, cities, languages and lifestyles coupled with our fascination for fashion, haute couture, music and art is the basis for our design.
At the same time, it is our concern to help drive the change towards fair textile and clothing production not only in Europe, but also in the Far East.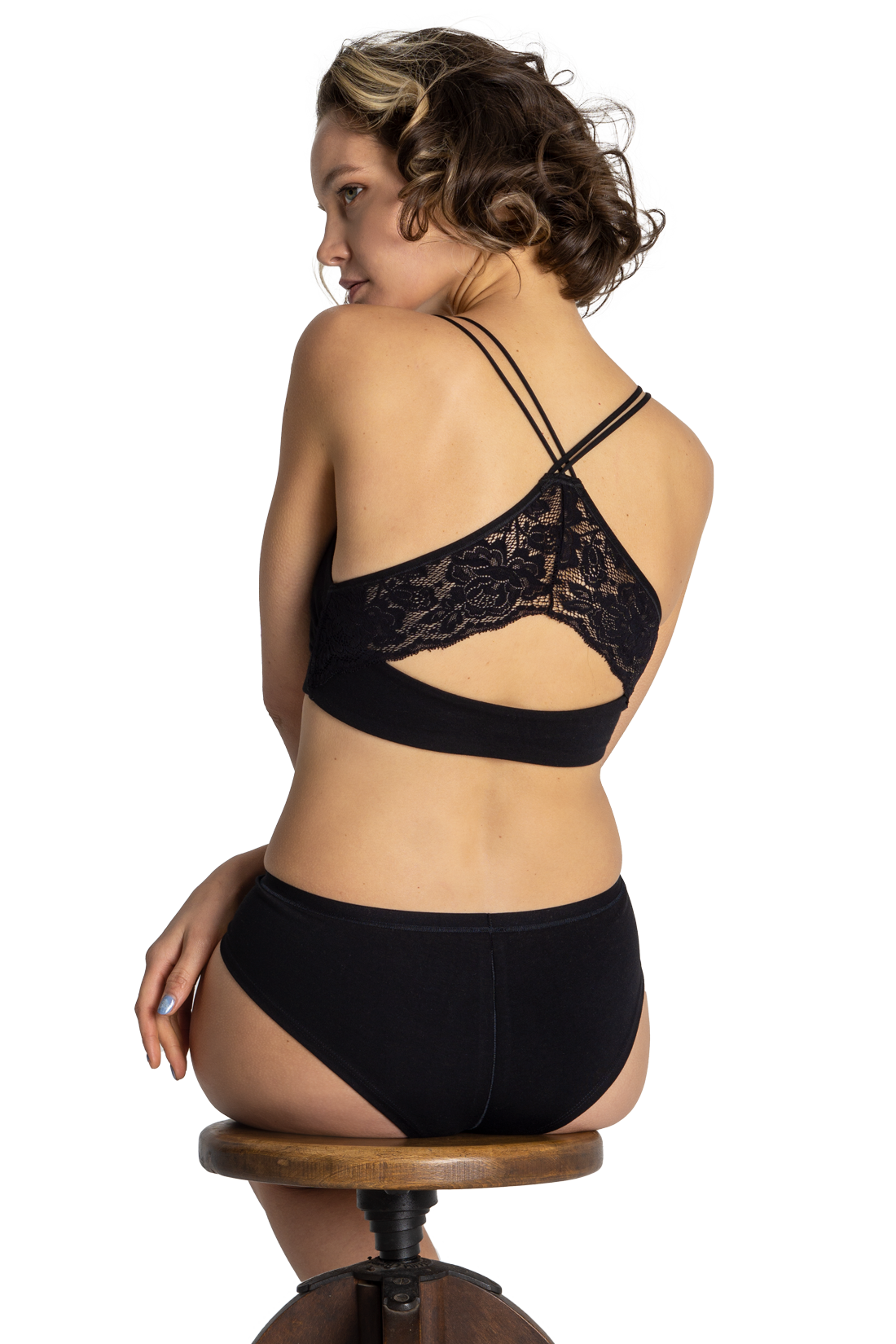 Skin and environmentally friendly materials
We only use pollutant-tested, valuable materials from organic cultivation (organic cotton) and renewable raw materials, as well as recycled fabrics and lace (e.g. made from recycled nylon and polyester). All our materials, decorative accessories, and accessories are vegan and contain no animal ingredients.
Further information about our materials can be found here
.
All fabrics and accessories are certified according to Oeko Tex® Standard 100, as are all dyes and chemicals used.
Our organic cotton fabrics are certified according to one of the two well-known textile standards Organic Content Standard (OCS) and Global Organic Textile Standards (GOTS). Our Fancy Organic Cotton collection is GOTS certified to ensure high quality throughout the supply chain.
Here you can find all the information about the quality seals
.
Natural, soft, sexy and comfortable
A mix of comfort and style.
Each of our pieces stands for stylish comfort!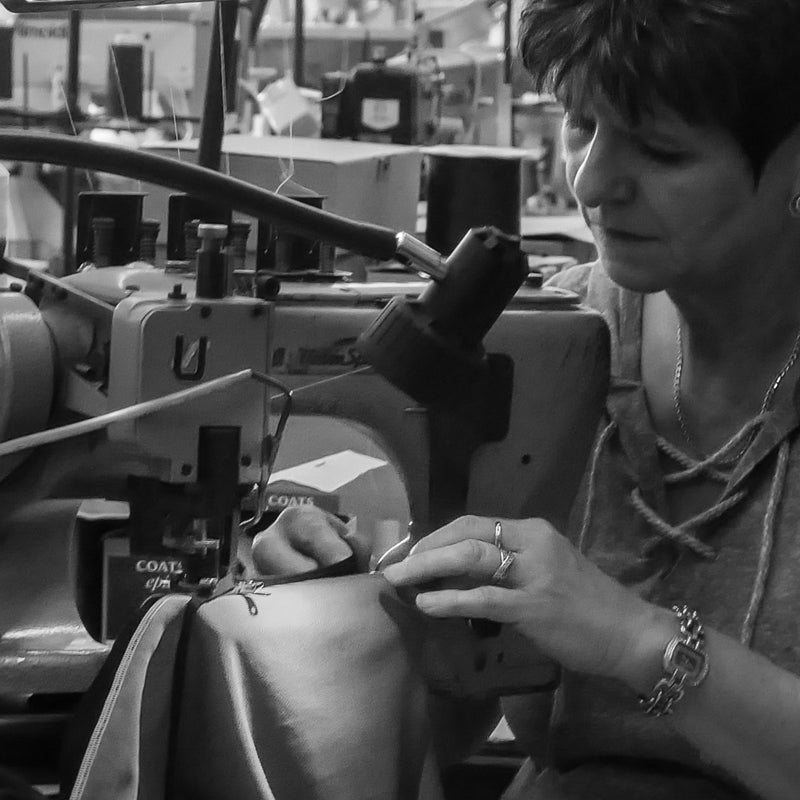 Fair and responsible production
This only works with trustworthy, reliable partners.
Our lingerie is produced by a family production company located in Germany and by a family production company located in Hong Kong.
In order to improve the conditions in Asia, in the long term, we support good companies that have specialized in fair and resource-saving production methods and are constantly striving for improvements.
You can read more about the companies we work with here
.
always up to date
Our blog
Our annvi lingerie set "Crochet" - has been featured again on British VOGUE and on...
Read more