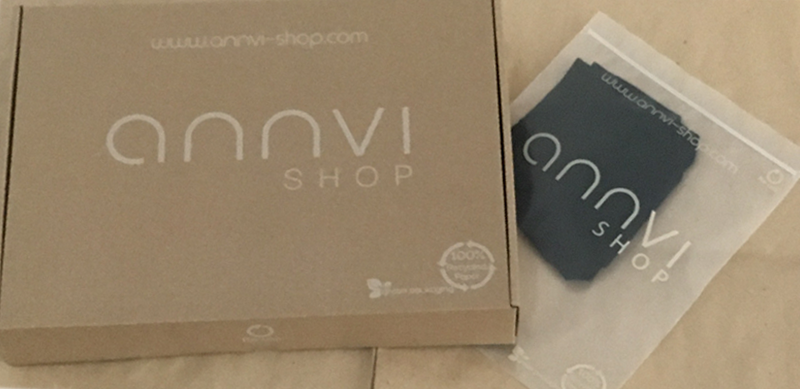 Green Packaging
-sustainable right down to the packaging-
We ship our annvi lingerie in environmentally friendly boxes made from recycled paper and cardboard. Our polybags are also made from recycled polyethylene (PE). Both packages result from an environmentally friendly product life cycle and are recyclable. Polyethylene (PE) is one of the "better" plastics because it causes less damage to people and the environment. In addition, polyethylene (PE) contains no volatile plasticizers and is easier to recycle than other plastics. Less resources are needed to produce polyethylene (PE). Most PE compounds can be burned to carbon dioxide and water without producing harmful gases. This makes polyethylene (PE) better than PVC and other plastics.
All our packaging is resealable and therefore reusable. If packaging is used multiple times, each cycle of use saves waste. Reusable packaging usually performs best from an environmental point of view.
If you no longer need the packaging, simply return it to the recycling system. This is the only way to turn plastic and waste paper into new, valuable resources.
Recycling waste is an essential measure for environmental protection. Consistent recycling management keeps materials in the value chain for as long as possible and thus protects the environment and resources.